Voluntary work is when a person works for an organisation without getting paid and nomoney made. Someone can decide to go aboard or choose to stay home in the country they live. A choice to join the military and serve for their country. In hospitals and other places which have voluntary work needed.There are many different types of voluntary work, ranging from being a mentor, working in the office, in arts, learning support, giving time helping pets and animals, counselling, working with young people, having events.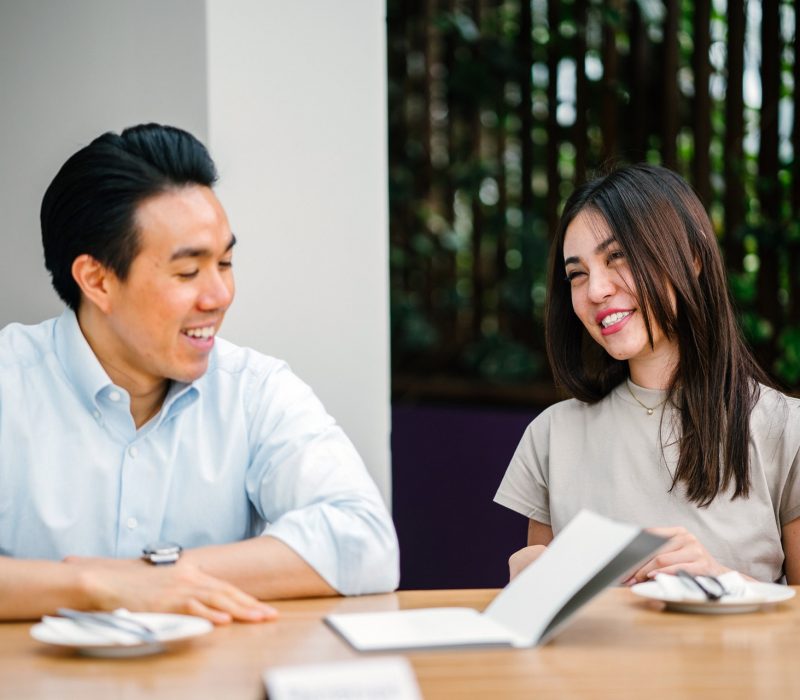 A man or woman who chooses to do a volunteer
A man or woman who chooses to do a volunteer job is called a voluntary worker. It may be hard work and overwhelming, but the rewards in return benefit do help boost one confidence. Helping society progress, socialise with people, join a community, get valuable life training, enjoy, and have fun by adding work experience on their resume Curriculum Vitae.
The issue with Voluntary work is that one will not be protected when working, unlike an employee who works in paid employment and can get work advice if any problems start. To start voluntary work, people can go online, approach the organisation in person's face to face meeting and discuss, call the number, and talk on the phone. Consider what skills a person has before going ahead with voluntary work. When any difficulties arise, there are places to get help from trade unions, asking management and supervisors, mediation companies that resolve work situations by seeing both parties and resolve the wrongdoing.
Usually, there is not much investigation done if anything goes wrong, have in mind a good idea to gather any evidence to show in the courts that sometimes does result in a court case. The government has help where you can reach out to them and ask for assistance in return provided to people. It is also possible to contact your local council commissioner's office and health and safety executive to get any troubles out of the way.